We got some great advice this week on our topic – Making the Most of a Quick Visit.  Sometimes our grandchildren just live too darn far away so when we get to see them, we need to make it count!   Here's what some of our followers had to say about that:
Lorri S, CANADA  – My trips to Ottawa are often for a long weekend only which means ALL granny time!  Sometimes the only thing we do is walk to the park, play Play Dough, snack, nap and REPEAT.  It's GLORIOUS.
Perfect!  Sounds like when Lorri visits her littles, she plans on doing nothing else but play.
Martha L., MINNESOTA –  Soak it all in.  Love them until you and/or they drop, sleep and repeat.
I think Lorri and Martha are definitely my kind of grandma.  Play hard and nap harder!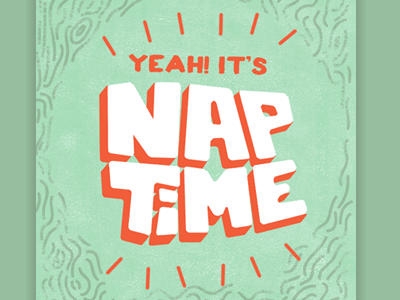 Pauline has some great advice on being "present" with your littles:
Pauline V., MINNESOTA – Just listen, listen, listen.  They solve so many dilemmas on their own.  I picked up my 3 1/2 year old grandson from daycare a few weeks ago.  I asked if he wanted to come to my house or go home.  He said he would like to go to Disney World and see Jurassic Park again.   After some thought he responded with "oh, wait a minute – I think they're closed today."  So instead we enjoyed his favorite park and I didn't have to disappoint him.
That is so adorable!
I also asked grandmas what their thoughts were on bringing gifts when they visit their littles.  I kind of thought the response would be mixed.  Like maybe you can overdo it with gifts or maybe the moms found the gifts to overwhelming BUT – I was completely wrong!
Claudia J., MINNESOTA – Gifts are always a good idea!

Andrea G., MINNESOTA – Why not?  I give gifts because it makes me happy.

Sandy C., CANADA – Gifts for sure.  I take something every now and then even if it's small like sidewalk chalk.

Martha L., MINNESOTA – Of course gifts!  That's part of the fun of being a grandma.  Spoil them!
Well, gifts it is then.  
Do you have any more tips for Making the Most of a Quick Visit?